What challenges are marketers facing every day?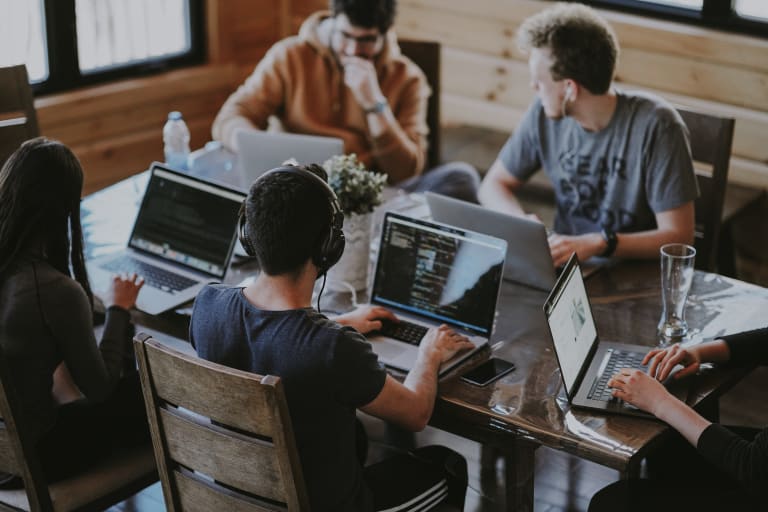 In the ever-evolving world of digital transformation, all the more accelerated by COVID-19, marketers are constantly fighting for customer attention. To keep achieving positive business results in this never-ending battle, they must face many challenges in the competitive online environment. Managing a modern website, creating compelling, personalized content across all channels and devices, and generating new leads are only some pieces of the complex jigsaw puzzle.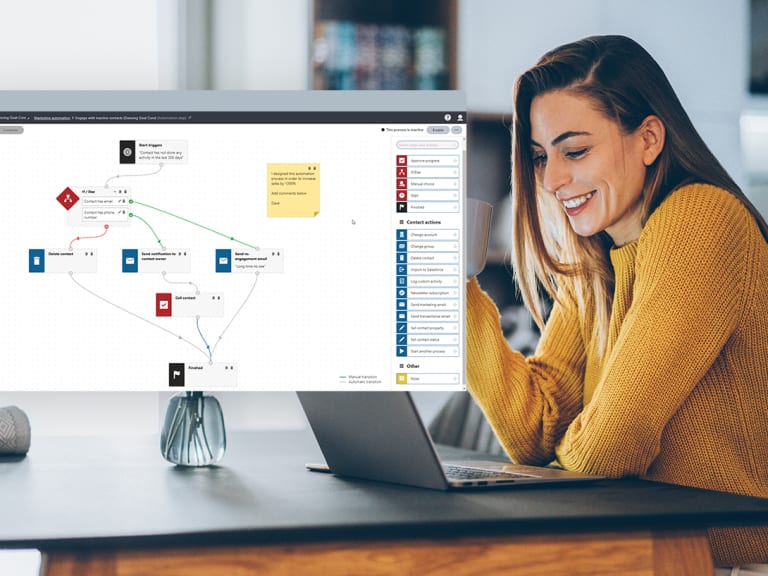 A winning marketing strategy must include intensive day-to-day work with marketing automation, content personalization, multi-device optimization, lead scoring, email marketing, A/B testing, web analytics and many other smart features that will help marketers to get closer to their customers and target them with the right content at the right time. A digital experience platform (DXP)—combining content management, online marketing and digital commerce capabilities—offers an effective solution to all marketers' struggles.