Understand your audience better
Capture information about anonymous visitors and subscribed or registered contacts, and the activities they perform across various channels. Create individual customer profiles based on their activity score and discover what persona they fit. Leverage those insights in marketing campaigns, lead scoring, or content personalization.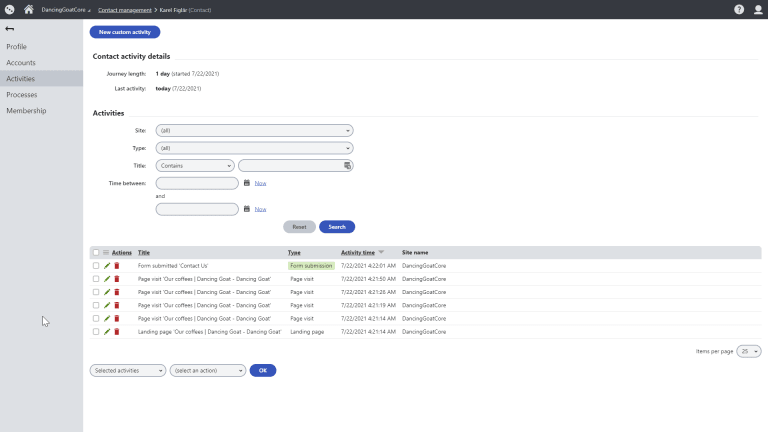 Track customer journeys
Automatically collect every moment of a visitor's journey across all digital touchpoints. From the first arrival on your site, through registration, and on to repeat custom, you can record every page viewed, video watched, and file downloaded. Using valuable data, you can analyze campaigns, understand visitors, and optimize further.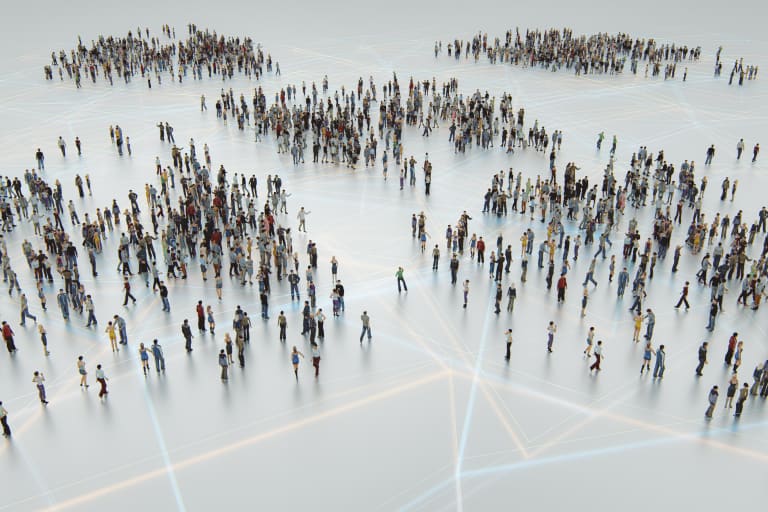 Leverage data to create personalized experiences
With fully integrated contact management, combine behavioral data such as pages visited, campaigns engaged with, and documents downloaded with demographics to deliver personalized content in real-time. Segment your contact database into smaller groups or personas and tailor content to be highly relevant to particular audiences.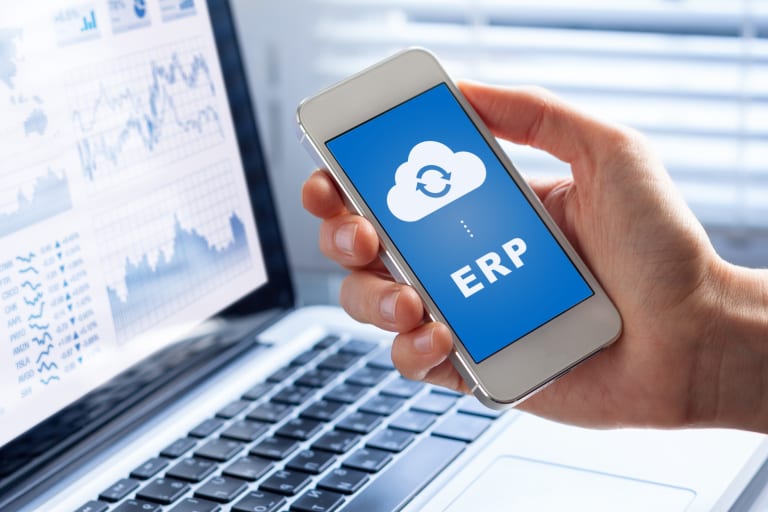 Integrate data with external systems
Start utilizing contacts that were previously siloed in third-party tools. Easily integrate customer data with external systems, such as your CRM or ERP, to make sure all your databases are up to date. Or quickly import contacts into Kentico Xperience using a CSV file.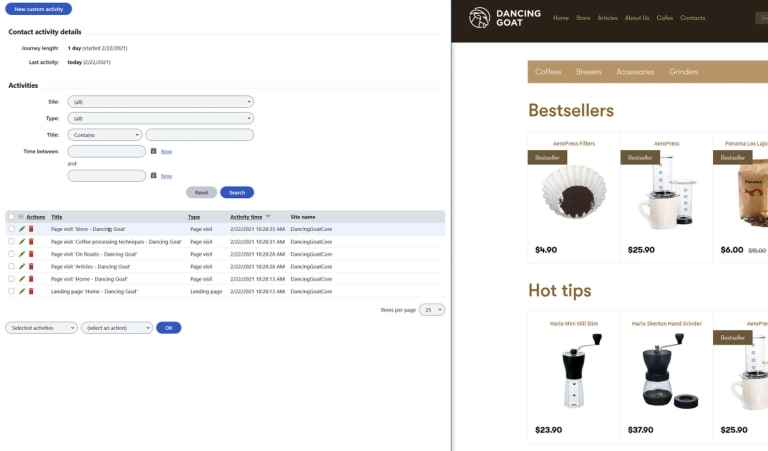 How to use Kentico Xperience Contact management
Discover everything you ever wanted to know about contact management.
Try the Xperience
Beat the competition and start delivering results with the only digital experience platform that combines advanced capabilities, a short time to value, and ease of use.