Want something unique? A site that doesn't look like all the rest?
With Kentico Xperience, feel free to build your own Single Page Application in any of the modern frontend frameworks like React, Angular or VueJS, and securely communicate with it via our built-in APIs.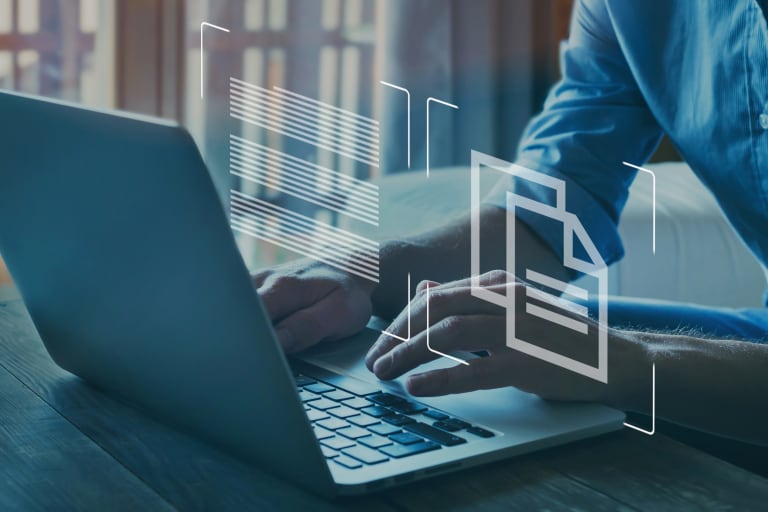 Perfect for tailoring the user experience to your specific needs
Our platform is so flexible that you can even create your own custom end points for the presentation layer while leveraging Kentico Xperience content and data management capabilities in the background.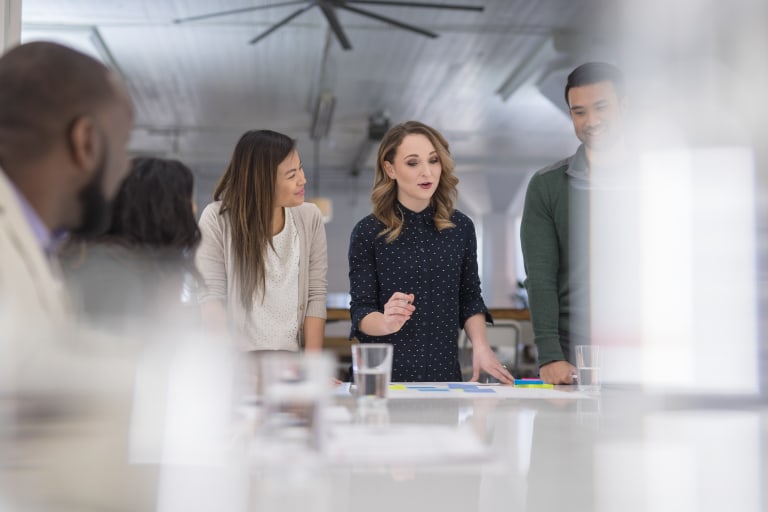 Implement with ease!
Like the idea of headless but not sure how to go about implementing it? Contact one of our awesome implementation partners and they can design and implement exactly what you are looking for!
Manage all your content from a single content repository
Stop copy-pasting the same content from one site or app to another and building unmanageable content nightmares. Your editors don't need to update the same information across many places where it's re-used. You can use Kentico Xperience as a single point of truth for all your digital projects. Store content in one place and re-use it through Xperience API.
Try the Xperience
Beat the competition and start delivering results with the only digital experience platform that combines advanced capabilities, a short time to value, and ease of use.