ASP.NET Core developer starter kit
Ready to build amazing 'xperiences? This starter kit covers everything you need to know about developing websites in Kentico Xperience with ASP.NET Core. Grab a coffee and find out how you can develop applications using the latest, fast, cross-platform framework.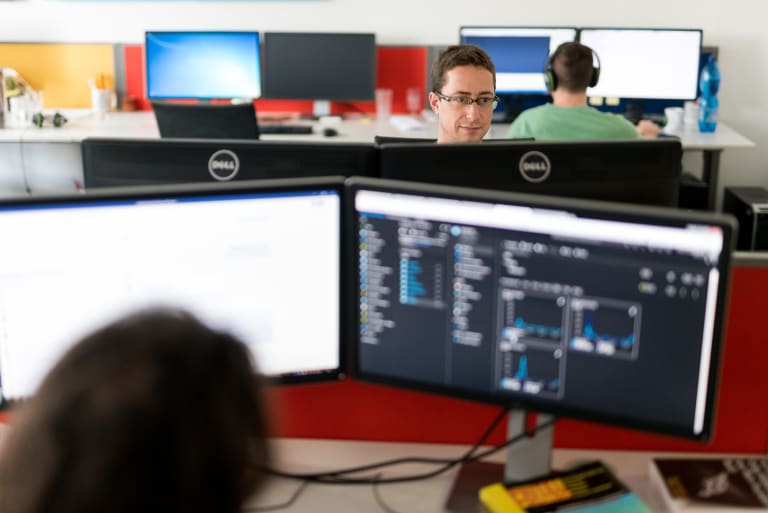 .NET Core replaces Portal Engine
Since version 8, Kentico has supported two different development models, Portal Engine and MVC. The MVC, or Model-View-Controller, offers more flexibility and support for modern technologies, and it is replacing Portal Engine based on the legacy ASP.NET Web Forms. Xperience supports application development on .NET Framework 4.8 using ASP.NET MVC and ASP.NET Core 3.1 or later.
Are you new to ASP.NET Core?


Are you migrating a Portal Engine website to .NET Core?
Are you investigating how to migrate your Portal Engine website to ASP.NET Core? The approach is similar to migrating the Portal Engine website to ASP.NET MVC 5, which many Kentico Xperience developers undertook earlier. The resources below will address your concerns and help you build awesome Xperience .NET Core websites.
Get familiar with Xperience .NET Core MVC.
Learn about supported .NET frameworks.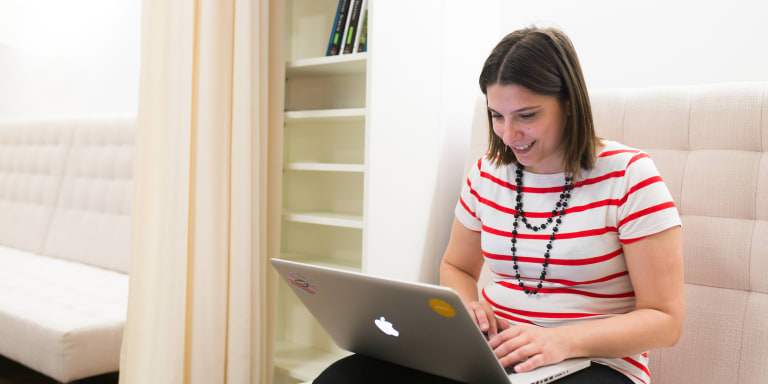 Are you migrating from ASP.NET MVC 5 to ASP.NET Core?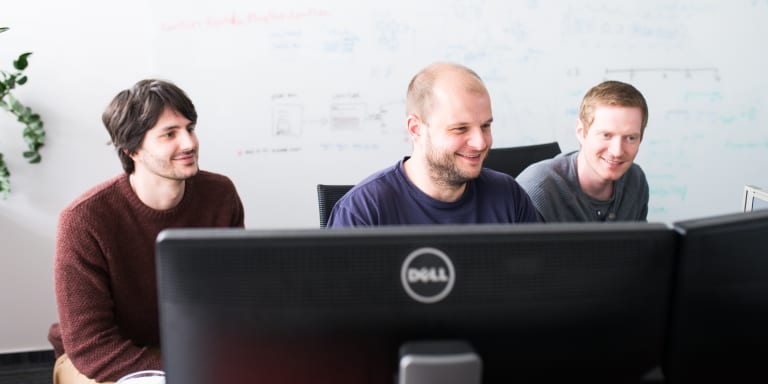 Developing websites in Xperience .NET Core
Before you start developing your first Xperience website, follow our online training courses and learn best practices and recommended approaches.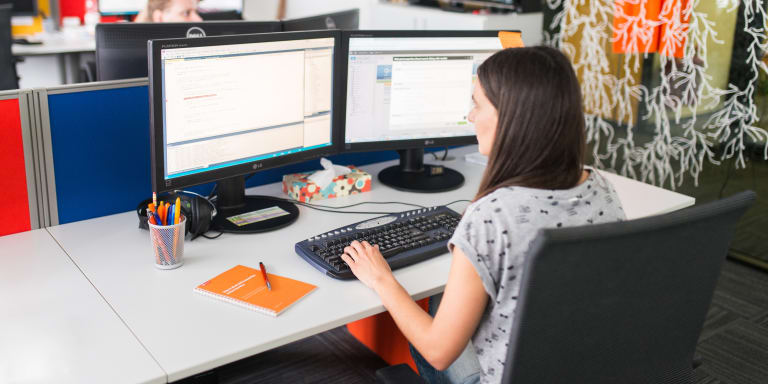 Short on training time?
If you don't have time to go through the training courses, we suggest you start with the Xperience ASP.NET Core developer tutorial and then investigate resources that introduce advanced features, such as Page Builder and Form Builder.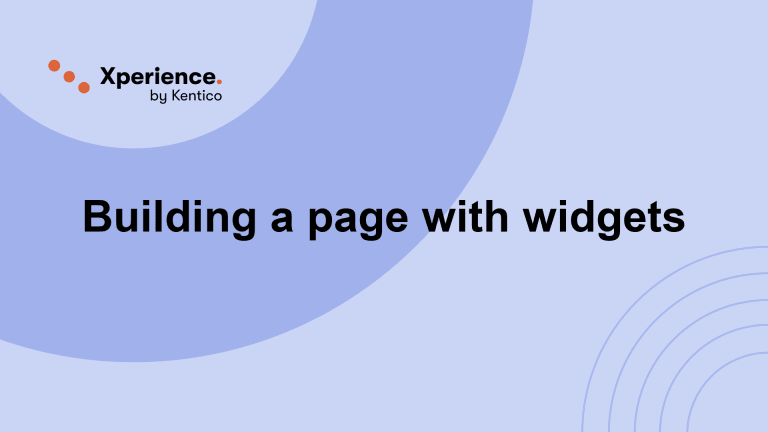 Building a page with widgets
Check out how easy it is to create a landing page using Widgets in Xperience.
Page Builder features.
Page Builder's widgets and sections allow website administrators to edit page content and layouts in a WYSIWYG style. Find out what building pages with the Page Builder looks like in this short video.
Other resources
You've gone through the absolute essentials, and you should now have a basic understanding of what it's like to develop a live site with ASP.NET Core in Kentico Xperience. These resources will help you on your development journey: