Maximize website ROI with a DXP
Deploy your website quickly and deliver seamless, omnichannel digital experiences through powerful DXP features that offers great return on investment. A scalable, secure platform with centralized, future-proof features and quick time to market will skyrocket your digital transformation, boost your customer engagement and make your investment the best decision ever.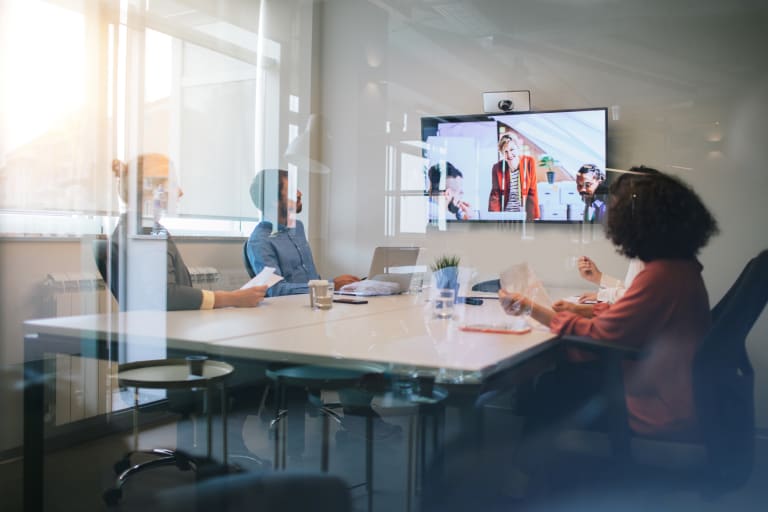 Accelerate digital transformation with a quick time to market
The ongoing digital transformation, sparked by the pandemic of COVID-19, has accelerated the need for many companies to improve their online presentation. When all businesses are fighting for their space in the digital environment, it's essential to not stay behind. One of the key aspects of staying ahead of the curve is the ability to deliver projects fast.
With a digital experience platform, combining the strengths of a content management system (CMS), digital marketing, and digital commerce, you'll deliver and maintain a powerful website, whether it's an eshop or any other solution, with an extremely quick time-to-market. The cutting-edge technology and easy integrations with your existing tech stack allow for a speedy integration into the digital world, thanks to which you'll generate more revenue faster.
Launching a thriving commerce store within just 3 months? Marshalls is one of many projects to demonstrate how quick a successful website implementation with Kentico can be!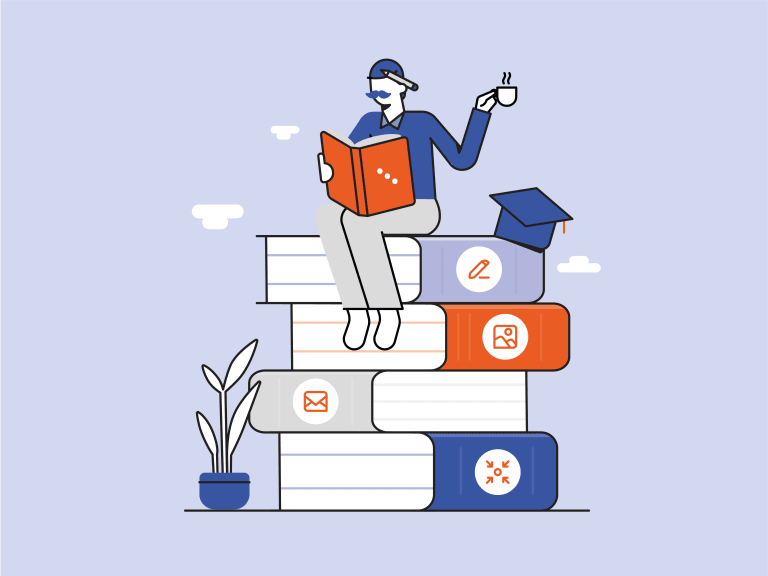 Skyrocket results by consolidating tools and resources
With a DXP, you no longer need to use a variety of features, causing inefficiencies across the organization. No more content redundancies, complicated maintenance, or laborious onboarding for each individual tool. Instead, you will enjoy a unified interface with a variety of tools that easily adapt to your specific level of digital experience maturity, grow alongside your needs, and increase your productivity. Speed up your content creation and publishing processes, as well as your general marketing efforts through a powerful, centralized toolset, and deliver consistent digital experiences effortlessly.
Leveraging Kentico, Comet Group have built a powerful website that is easy to maintain and adapts to their future needs, immediately improving their traffic results, boosting the duration of their website visits by an incredible 134%, and decreasing their bounce rate by 47%.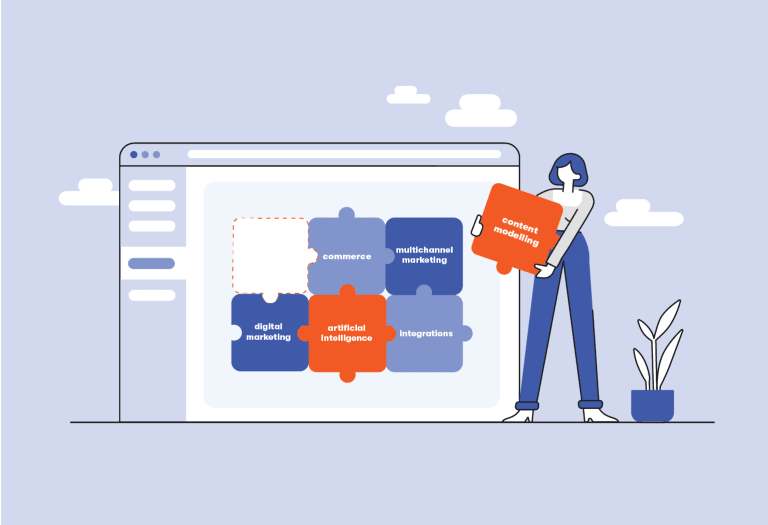 Generate positive ROI with powerful DXP features
Our flexible DXP provides a future-proof toolset that helps organizations accelerate their journey to digital success no matter what level of digital experience maturity they're at.
Try Kentico
Beat the competition and start delivering results with the only digital experience platform that combines advanced capabilities, a short time to value, and ease of use.