An enterprise-grade solution, recognized by analysts
Kentico Xperience is regularly recognized by top industry experts. Download a complimentary report to see what they have to say.
Get all the key digital experience tools you need in a single fully integrated solution. Whether you need to create websites, send newsletters, or sell online, there are no limits and no extra costs.
Create content and execute digital initiatives at speed with an easy-to-use solution that plugs into your existing technology stack.
Our experienced team and established partner network have been helping companies since 2004. Access global 24/7 technical support, detailed documentation, training, and consulting services.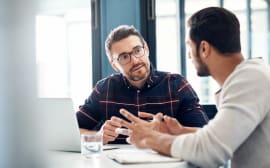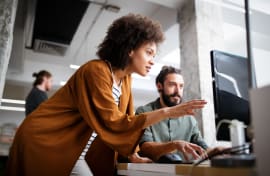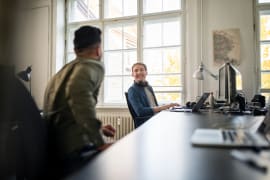 Kick-start your success
Kentico Xperience works as one seamless solution for both marketers and developers, offering advanced capabilities and a short time to value.
Create personalized experiences.
Create personalized digital experiences across channels
Provide customers with personalized experiences on the web, mobile, email, and other channels. Create touchpoints that offer unique content to different types of visitors or dynamically change what they see according to the actions they perform.

PERSONALIZE CONTENT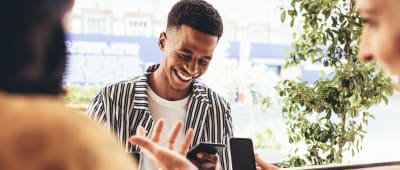 Automate digital campaigns.
Automate your marketing campaigns
Keep your customers engaged through automated actions. Nurture leads with drip campaigns, remind customers about abandoned shopping carts, and tell them it's time to re-order their favorite products. Pick one of the templates or create your own automation with a drag-and-drop designer.
DISCOVER AUTOMATION
Sell products online.
Deliver differentiated commerce experiences
Forget template-based stores. Provide a unique experience that will help you stand out! With Kentico Xperience, you can customize and personalize every part of the digital experience. That means higher conversion rates, increased basket sizes, and more returning customers.
CREATE AN ONLINE STORE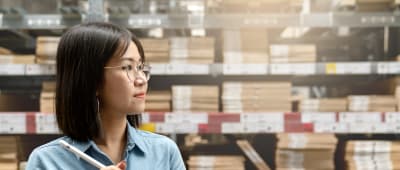 Build ASP.NET Core MVC websites.
Build fast and scalable websites with modern technologies
Deliver high-performance websites using ASP.NET Core MVC 5 and Microsoft SQL Server technologies. Scale up your solutions effortlessly to handle increased traffic and deliver a consistently fast digital experience.
USE THE LATEST TECHNOLOGIES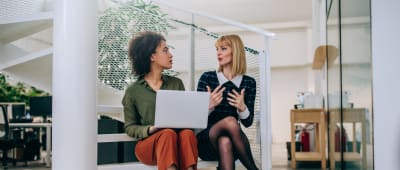 Make marketers productive.
Make marketers more productive with exceptional web solutions
Build exceptional web solutions using the MVC development model. Create predefined page templates, customize components, or implement your own. Empower marketers to achieve more on their own with reusable widgets. Gain full control over how a front end is rendered while keeping your solution architecture clean.
UNLOCK CREATIVITY WITH MVC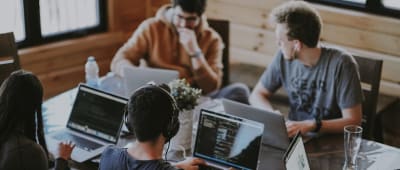 Integrate with any system.
Integrate with any system
Grow your business with all your systems working seamlessly together. Integrate content, contacts, orders, and other data with your existing technology stack. Leverage out-of-the-box integrations, powerful APIs, or build your own connectors easily.
VIEW INTEGRATIONS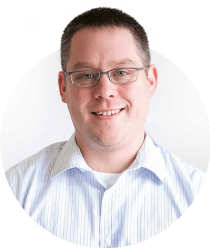 Kentico has helped me grow my business
Kentico has helped my organization for years. It's been an incredibly strong partnership. They have always been there to be the guiding hand and the helping hand, and they've shown that many times over the years. I couldn't be happier with my connection to Kentico.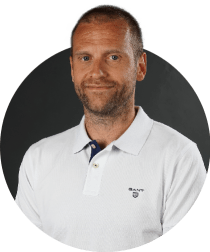 Kentico allowed us to streamline and coordinate marketing efforts thanks to its out-of-the-box functionalities
Thanks to Kentico and Actum Digital, we were able to develop a customer-centric solution with unrivaled functionalities.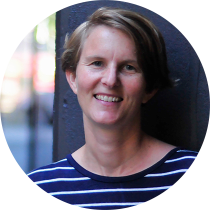 With its feature-rich functionality, easy-to-use content management capabilities, and competitive price, Kentico offered the best CMS on the market
The website enables the Haig Park team to be genuinely independent of developers. It allows the development team and Haig Park Experiments team to move at speed, and it was critical to the successful, on-time delivery of the website.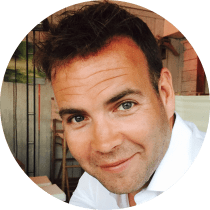 Our website is optimized, fast, and user friendly, thanks to Kentico
We're delighted to now be able to offer our customers the option to seamlessly purchase and receive our products.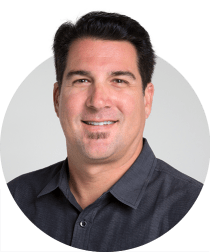 We initially found it difficult to find a successor to replace our custom-built CMS, but while reviewing Kentico, we quickly realized we had a winner

Our numbers speak volumes
Websites running on Kentico Xperience
Subscribe to the Kentico Xperience newsletter
You'll receive our newsletter once a month with all the updates you need to know to keep you in the loop with the Kentico Xperience community. Just the hits—guaranteed.