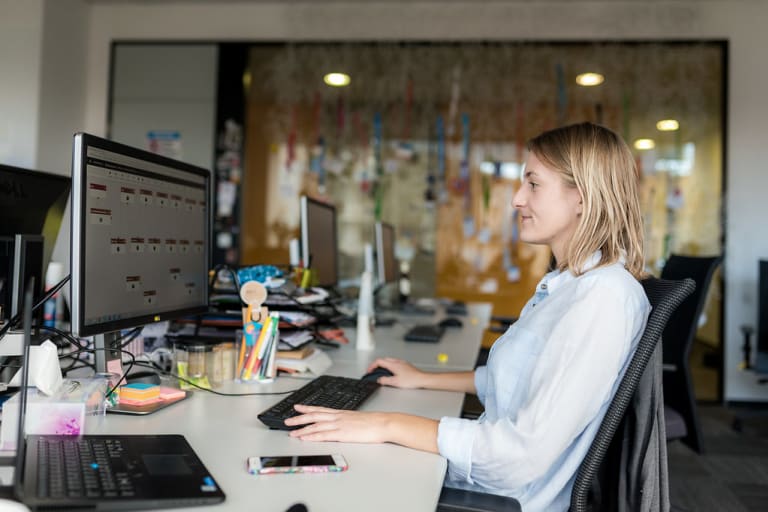 Marketer certification
Take the marketer certification
Be recognized as an Xperience expert with the Kentico Xperience Marketer Certification, verify your practical experience and familiarity with both out-of-box and custom marketing features, as well as your knowledge and skills of digital marketing.
BECOME A CERTIFIED MARKETER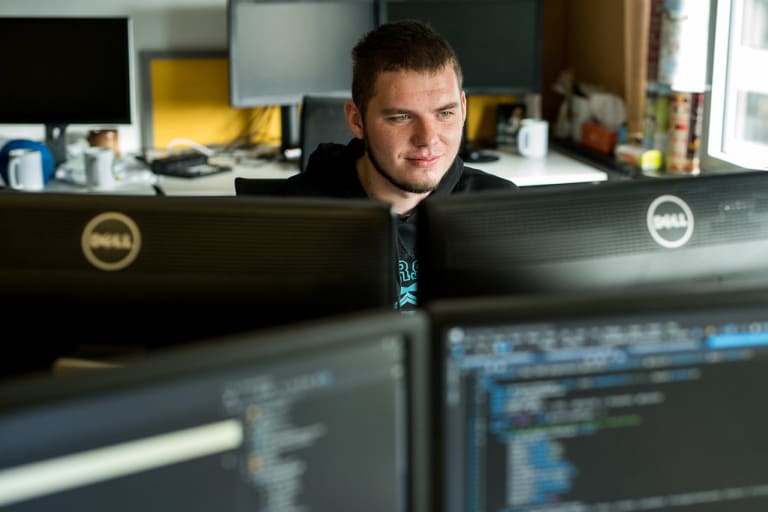 Developer certification
Take the developer certification
Master the skills needed to design, develop, and maintain Xperience solutions. Prove your expertise and become a Kentico Xperience Certified Developer.
BECOME A CERTIFIED DEVELOPER