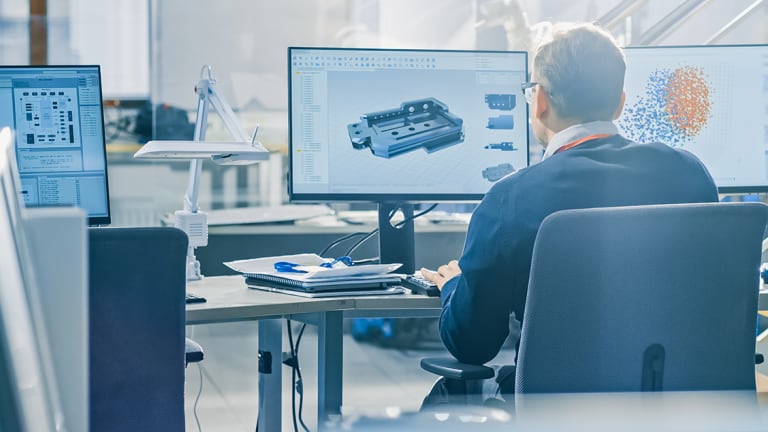 Top digital transformation trends in manufacturing
Recording of a webinar by Kentico and i3 Digital
Amid rapidly increasing growth in online sales and transactions, the push to find solutions to secure a competitive digital edge has never been greater. Ben Franklin of Kentico and Keith Gutu of i3 Digital discuss the merits of recent digital innovations and how manufacturers have implemented projects that have had a positive impact on their business.
Key takeaways include:
Which digital tools leading global manufacturers are utilizing to achieve operational efficiencies and drive growth
Some potential pitfalls to consider and questions to ask when selecting your next digital platform
How emerging technologies on the horizon will impact digital marketing
This webinar was co-organized with our Gold Partner i3 Digital.