Our numbers speak volumes
Websites running on Kentico Xperience
Your needs steer the wheel
Tailor the best solution for your project! Talk to one of our experts to find out how Kentico Xperience can suit your needs, and let our useful features help you meet your goals. Schedule an online meeting and learn more.
STEP 1 – Discovery call
Identify your needs
In a short introductory phone call, we will closely discuss your project and your expectations. What goals and deadlines would you like to meet? Which features and integrations are you planning to use? The more we know about you, the more personalized the following demo call will be. Make sure to share your phone number in the form.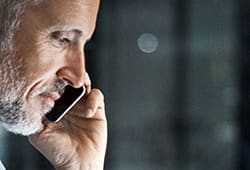 STEP 2 – One-to-One Demo
Let's talk Kentico Xperience
Time for the scheduled demo session! We'll start by addressing the specifics of your project and how Kentico Xperience can help you. In ca 60 minutes, our senior demo expert will walk you through the product and suggest the best ways to leverage its features. Expect to see useful examples from reference projects in your industry, that will help you move forward!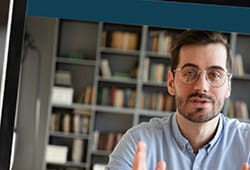 STEP 3 – Follow-up
Discover even more
Still curious about more? Let us know what else you'd like to learn, and we'll be happy to guide you! Any wonderings or gaps, we've got the right information for you!